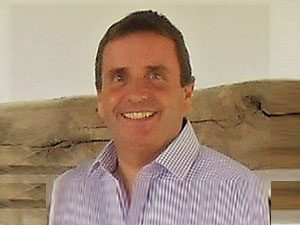 James Wilson BDS MAAT
Director of Specialist Dental Accounting
James brings a wealth of experience from the world of dentistry as he is a qualified dental surgeon and over the last 25 years has spent most of this time as a Principal dentist in General Practice, both in the NHS and Private sectors. He has scaled back the time he devotes to General Practice so that he can now concentrate on providing specialist accountancy services to dental practices with us here at Dental Accountants Scotland. James recently achieved his Professional Diploma in Accounting with merit and is looking forward to reconnecting with his dental colleagues in his accountancy role. James is married with two grown up children and in his spare time enjoys walking, squash, golf and skiing.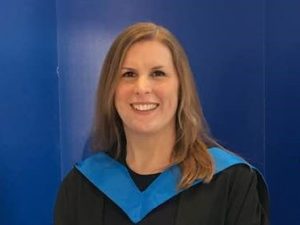 Lynsey Main BA
Director
Lynsey has extensive experience, both commercially and in the delivery of professional healthcare, having held positions within the NHS since 2000.
With overall strategic responsibility for the firm's service offering Lynsey takes a great deal of pride from the ongoing high quality service delivery of the Dental Accountants Scotland's team.
In her spare time she enjoys spending time with the family and long country walks with her dog.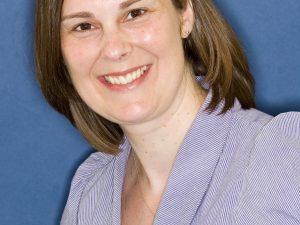 Amanda Johnston
Practice Manager
Amanda is the first point of contact at Dental Accountants Scotland and manages the practice in our effort to deliver a specialist Scottish dental advisory service.
Utilising her experience within the Scottish dental sector gained since 2007  she provides support to our client delivery programme and oversees all of our internal procedures and marketing requirements.
Amanda lives in Peebles with her husband and their son. Amanda is a busy working mum and also supports her husband who runs his own business.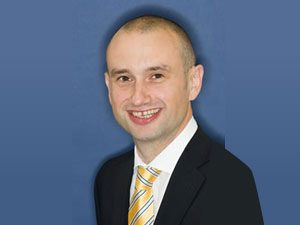 Ian Main
Specialist Dental Consultant
Ian has served the Scottish Dental Market exclusively since 2006 and has an enviable depth of expertise in the sector. With a market leading practice advisory input he adds value to the strategic goals of a large number of Scottish dental practices and professionals
He has a wide range of expertise to offer the dental market.  Ian specialises in practice advisory and tax planning services.
With a 100% success rate in raising finance for practice acquisitions Ian has particular strength in this area.
Ian qualified as an Accountant in 2003 and has developed his consultancy services in the Scottish Dental sector since. He was recognised as Scottish Accountant of the year in 2015 at the Scottish Accountancy & Finance Awards.
In his free time he enjoys relaxing with his family and has a number of sporting pastimes, including having represented Scotland in Canoe Polo. He also provides voluntary support to young entrepreneurs through The Princes Scottish Youth Business Trust and volunteers extensively in a number of community roles. He was recognised as National Volunteer of the year by the LTA/Tennis Scotland in 2016 for the tireless work he undertakes on behalf of junior tennis in the country.
He is proud of the difference we can make together.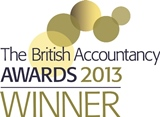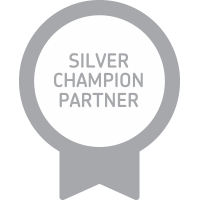 Coronavirus (COVID-19) update
---
As a valued member of our community, we appreciate the trust you place in us to make sure all your critical services continue.
We are committed to an evidence-led and common-sense approach to containing the coronavirus outbreak and mitigating its impact on employees, customers and our wider business operations.
Please be assured we are preparing for our services to continue as normal. We have business continuity plans in place to minimise the risk of infection and make sure we can continue to deliver a business-as-usual service to our customers should an infection occur at an office. These include implementing clear guidelines for employees, providing support and advice for anyone who needs to self-quarantine, and issuing guidance on following safe hygiene practices across the organisation.
You can find further information on Covid-19 below to keep you updated:
Close